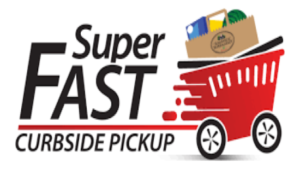 Need Help
Customize your order online and it can be ready for pick up within the hour.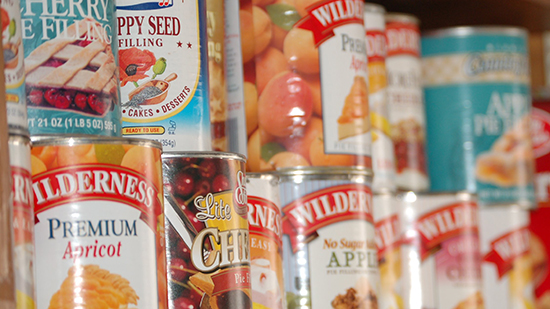 Food Drives
There are many ways to help your local food shelf, one of which is by holding a food drive at your workplace or in conjunction with an event.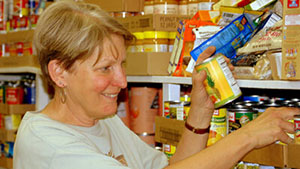 Volunteer
Volunteering your time and talent is a great way to support ECHO and help your neighbors in need.
BAD WEATHER ALERT: ECHO will close if District 77 closes due to bad weather.
Working Hard to Feed Blue Earth County and North Mankato
The Emergency Community Help Organization (ECHO) provides emergency food assistance to people in Blue Earth County and North Mankato.
ECHO began in 1981 in a church basement and was intended for short term food assistance to people in the Mankato area. ECHO has relocated several times to larger facilities to accommodate the growing need for food assistance. Monthly, ECHO distributes 160,000 pounds of food to approximately 1,700 households.
ECHO has been a client choice food shelf since May 2010 which allows clients to choose their own grocery items instead of receiving a standard food package.
ECHO would like to thank the following companies for participating in the Food Rescue Program:
Tolzman Distributing LLC – Mankato